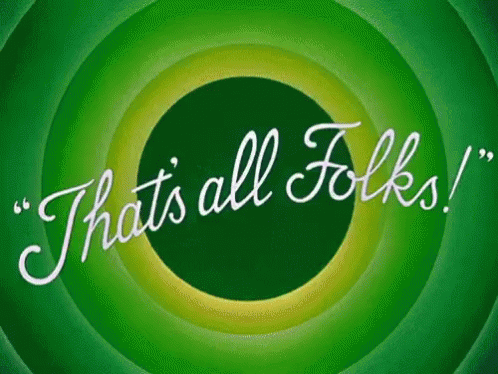 I was humbled by the abundant love emanating from those of you who participated in #TheLastHundred at D14 at the Circle Craft Holiday Market.
The love was so overwhelming. I did not get a picture of every one of you that came to hug, dress up and/or came dressed in Dahlia Drive. If you do not appear digitally below, please know you are imprinted permanently in my mind. I am very grateful to all of you. It was wonderful to feel celebrated in this way.
The Dahlia Drive and Yaahl, Guud, Tsai world is full of beautiful women who, beyond their love of art, fashion and community, may occupy one or more of of the following identities: Mother, Judge, Lawyer, Novelist, Daughter, Retiree, University Professor, Fashion Student, College Director, Nurse, Realtor, School Friend, Chimp Advocate, ex-Fashion Student, Textile Artist, Shop worker, Capilano University Instructor, Fire Hall Administrator, Student, Performer, Dancer, Singer, Collector, Grandmother, Partner, Fellow Student…
This community grew through our shared love of textiles, Circle Craft, art, Capilano University, theatre, each other, Haida culture, Indigenous Reconciliation, writing, acting, business, travel, craft, and friendship.
I was touched by stories about slips being passed to the next generation, the identification of particular pieces as markers of a certain time in a wearer's life, travels around the world sharing Indigenous art through their clothing, desires to remember Dahlia Drive by owning a piece, feeling beautiful in Dahlia Drive and/or Yaahl, Guud, Tsai, needing to return a second day in order to wear another piece to the market, and three female Indigenous judges who wear Yaahl, Guud, Tsai with pride.
Of the 100 pieces posted, 70 sold!
Thank you, thank you, thank you.
Dahlia Drive and Yaahl, Guud, Tsai was nothing without you!
Sandy, Texal, and I are off in our Schoolie in early December to the Baja for 3 months.
SAYONARA mes amis